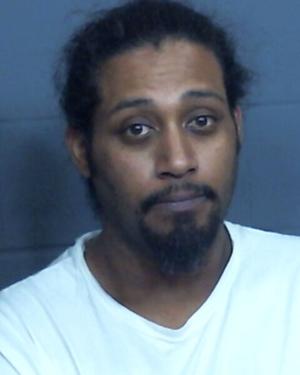 A 32-year-old Clarks Will man pleaded guilty Tuesday to 6th District Judge Wes Tudwell and sentenced him to 25 years in prison.
Marc Andrew Marrero was sentenced to 25 years in prison for continuously sexually abusing a child under the age of 14 and 20 years for sexually assaulting a child. Because the abuser has confessed to the crime, the sentences have to be carried out simultaneously, according to court records. Mariero will not be eligible for parole on a 25-year sentence, and when he does, he will turn 55.
According to court and prison records, first arrested in November 2019, Mariero remained in Lamar County Jail on $ 200,000 bonds.
"The crimes were committed between 2017 and 2019," said Kelsey Dotty, assistant district attorney for Lamar County. "I'm sure we were able to reach an agreement in these two cases without any trial because of the overwhelming evidence, including DNA evidence."
Lamar County District Attorney Gary Young expressed satisfaction with the results.
"Whenever we can resolve such cases with significant punishment without imposing the affected individuals and families through litigation or appeals, we are confident that we will be able to resolve this issue for the victims and the community," Young said. Justice has been done. "
Clay Johnson of Sulfur Springs represented the defendant in court.
.