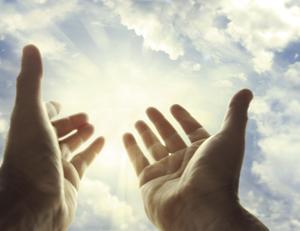 Three local churches in Christ, Graham Street Church, Westside Church of Christ and ML Church of Christ will host revival services at one of the three venues from September 12 to September 16.
Regular morning Bible classes and worship services on September 12 at 9 a.m., and 10 a.m., Graham Street CoC, 321 1st St. In NW, Paris, meeting service is also on Graham Street GOC on September 13 at 2pm to 7pm with additional evening service.
September 14 Meeting Service 7 p.m., West Side CoC, 1306 W. Kiamichi St. , Hugo, Oklahoma.
The ML Church of Christ, 1950 in Martin Luther King Jr. Drive, Paris, is the venue for the September 15 and 16 meeting services, each at 7 p.m.
The guest speaker for the restoration is Scapi Dan Norman Sr., Minister of the Episcopal Church of Christ in Episcopal, Michigan. The theme of the restoration is "Building a Better Relationship with God and Each Other."
.