Russian special forces and military police enter the urban quarter of Arbaeen district in Syria's Daraa province, near the Israeli-Jordanian border. Russian Spring, A publication close to the Russian Ministry of Defense said on September 1, 2021.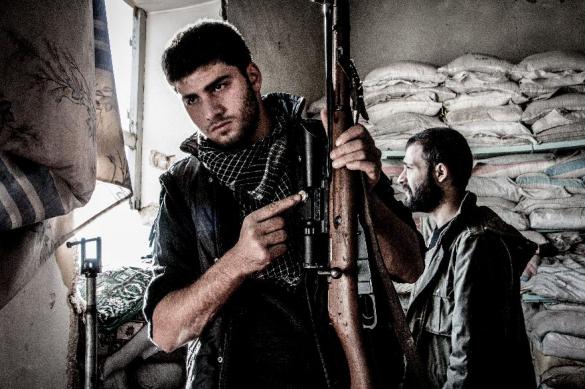 The area has recently turned into a hot spot. Fighting has been raging for weeks between militants from local armed groups and the Syrian army.… Militants active in the region receive funding from foreign intelligence services.
However, with the mediation of the Russian military, the Syrian authorities succeeded in reaching a ceasefire agreement with the opposition authorities in Daraa al-Balad. The agreement also stipulates the establishment of Syrian armed forces checkpoints in the region and the entry of Russian troops into the area to force the militants to surrender.
Syrian and Russian flags have been hoisted in the area. The publication notes that dozens of militants have already surrendered. Militants who refuse to surrender will be taken to the Idlib de-escalation zone.
In late August, terrorists attacked several government institutions in Dara al-Balad. In addition, militants attacked government forces units. Four Syrian soldiers were killed and eight wounded
…