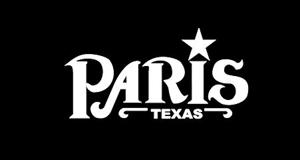 A single zoning change request and several property dishes are on the agenda when the Paris Planning and Zoning Commission meets Friday at 5:30 p.m. at City Hall, 107 E. Kaufman St.
The commission will consider Sami Ibrahim's request to convert the agricultural district into a commercial district, allowing for the reconstruction of the Circle's fuel station at the corner of South Church Street and specific use for the exit from the SE loop. Is. 286. The Commissioners will also consider the revised and final two dishes of 1.976 acres.
The Commission will consider an initial plate at 416 30th St. NE and Pine Mill Road for the new construction of a hair salon, a starting plate at 503 First St. NW and a starting plate at 47th Street for the construction of the Food Pantry Storage Building. With NE for 16 lot extension of Stone Ridge subdivision.
.