Islamabad plans to buy at least 10 million doses of the Sputnik V corona virus vaccine from Moscow, Pakistan's ambassador to Russia Shaukat Ali Khan said. TASS Reports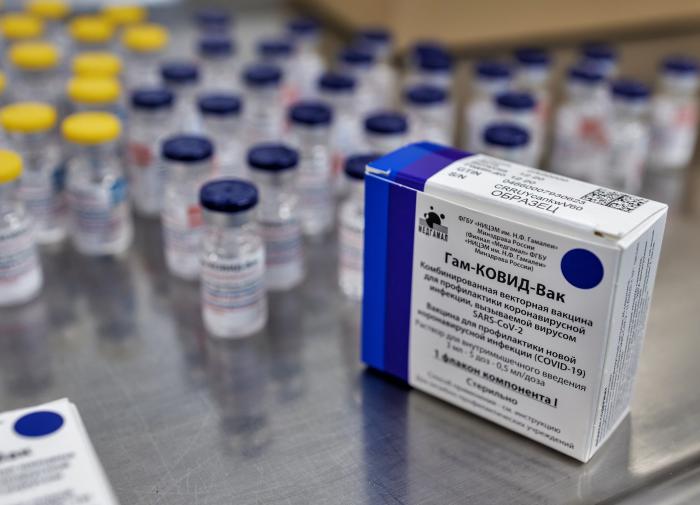 The diplomat noted that the Pakistani embassy was one of the first diplomatic missions whose employees had been vaccinated against COVID-19 from the Russian vaccine. This saved them from many problems between epidemics, the ambassador added, adding that Pakistan had won the war against the corona virus.
The Ambassador noted that Islamabad has determined its interest in developing Sputnik V vaccine in Pakistan. The parties are discussing technical details. Russia cannot produce enough vaccines because of high demand., he said.
"Therefore, part of it should be developed in countries with large populations. We intend to move in that direction, this is the next step.
On September 3, Vladimir Yutoshinkov, head of the AF's Sistema Board of Directors, said that talks were under way with various countries to develop a Russian Sputnik V vaccine against the corona virus. In particular, he named Bahrain and Jordan. Today, the Russian vaccine is used in 70 countries around the world.
…