A US judge has ordered Facebook to release deleted social network posts on its role in inciting government-backed violence against Rohingya in Myanmar.
In his ruling Wednesday, Washington District Court Judge Zia Farooqi criticized the company for refusing to provide records to countries prosecuting Myanmar in the International Court of Justice.
Facebook opposed the release of the content under US privacy law.
But the judge ruled that deleted posts would not protect users' personal communications.
Farooqi wrote in his ruling that "blocking the required content would waste the opportunity to understand that Facebook's acquisition of privacy rights is ironic." "
Facebook has been accused of being slow to respond to blasphemous posts in Myanmar's Rohingya Muslims, which helped find help in cracking down on militants. In 2017, more than 740,000 members of the oppressed minority were forced to flee the country.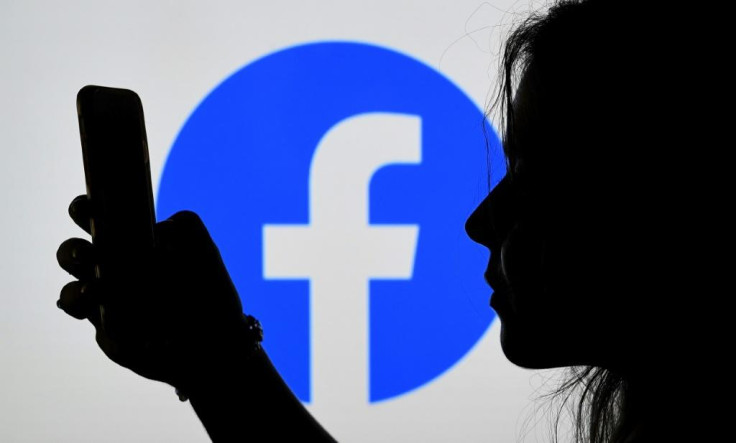 In August 2018, UN investigators called for an international investigation into the genocide, crimes against humanity and war crimes against Myanmar's army chief and five other top military commanders.
On the same day, Facebook banned top generals from its platform.
The Gambia has taken Buddhist-majority Myanmar to the UN High Court in The Hague, accusing it of violating the 1948 UN genocide convention.
Gambian officials have welcomed the decision in a statement entitled "The Gambia Defeats Facebook" as an extension of its lawsuit against Myanmar.
Facebook said on Thursday it was reviewing the judge's decision and stressed that it had made voluntary revelations to the UN Human Rights Council's Independent Investigation Mechanism for Myanmar (IIMM). Which is collecting and analyzing evidence of serious international crimes in the Southeast Asian country.
A Facebook spokesman said in a statement: "We are reviewing this decision. We fear the atrocities against the Rohingya people in Myanmar and support justice for international crimes."
"We are committed to disclosing relevant information to the authorities, and over the past year we have made voluntary, legal disclosures to IIMM and will continue to do so as the case against Myanmar progresses."
Copyright AFP All rights reserved.