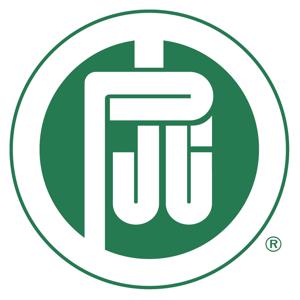 A Covid 19 testing site available to the public every week at Paris Junior College will now be open on Saturdays as well. Those who want to test can only drive because the testing company is not accepting appointments.
Testing takes place five days a week in the Hunt Center parking lot, which is accessible from Colgate Drive just south of Clarksville Street, east of the Paris campus.
Testing is available Monday and Thursday from 11 a.m. to 6 p.m., and Tuesday, Friday and Saturday from 9 a.m. to 3 p.m.
As long as at least 50 people are tested daily, the test offer will continue. No appointment is required and staff at the testing site will answer questions.
PJC participation is limited to making the location available.
.